Welcome to our Information Page!
---
We're open 8am - 6pm
Monday to Saturday and 12pm - 5:30pm Sunday
Call us at 01 841 1977!
Email us at marketing@eechardware.ie
---
Follow us for exclusive updates! @eechardware_homevalue
Follow us for exclusive promotions and updates!
@eechardware_homevalue
You're Local Hardware Store, Now and Always
EEC Hardware has been the local suppiler of Hardware & Home Supplies for 20+ years that has always had a focus on customer experience. As a family run business, we have built our foundations on being reliable to our local builders as well as our standard customers providing all home necessities and listening to what our customers want.
We recently expanded our store to provide an even better experience to our customers, allowing us to upgrade to a top of the range paint section and bathroom department. Included in this transition, we have built one of the largest Christmas sections in Ireland with beautiful displays to compliment both our stock and new Café!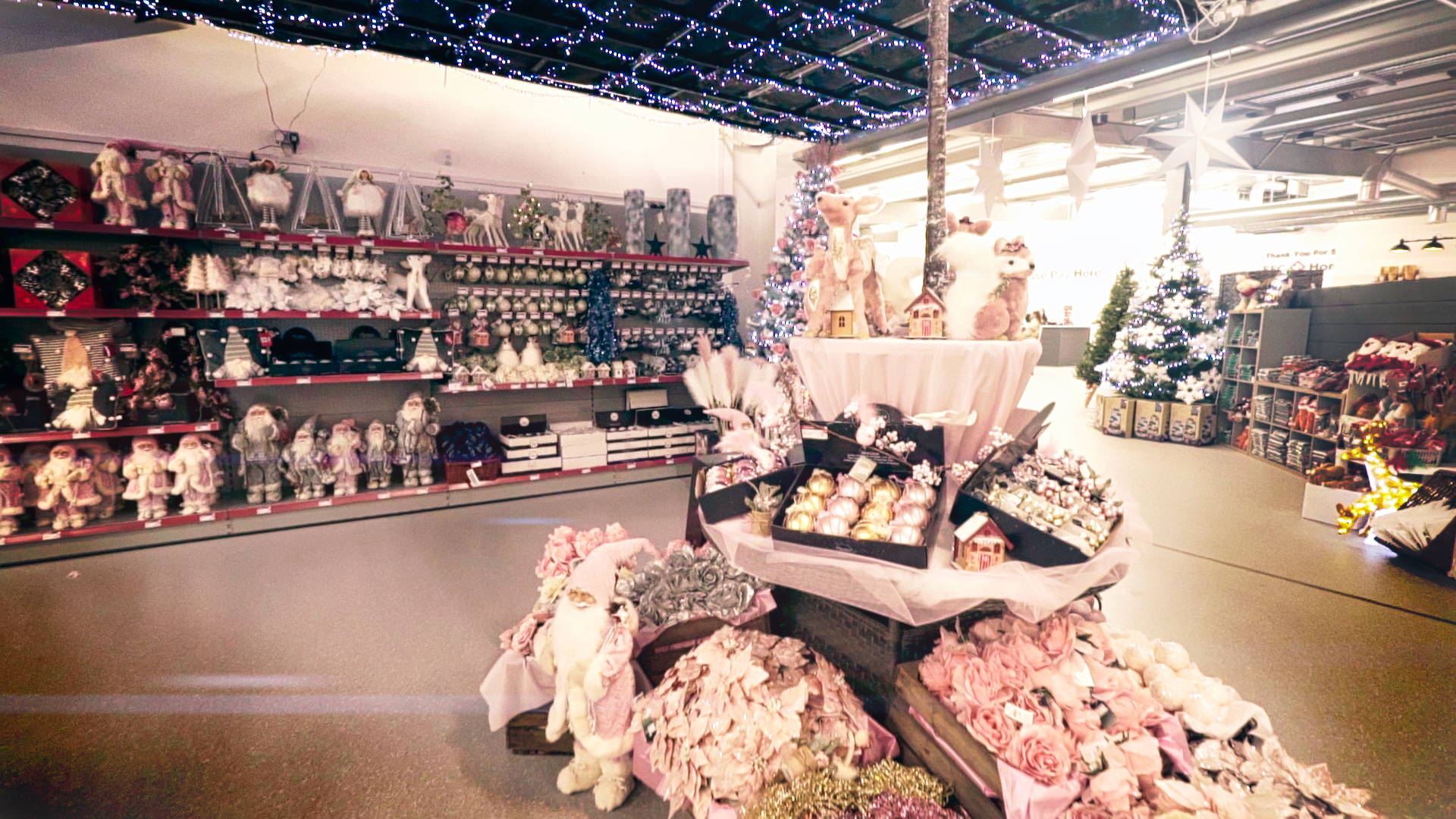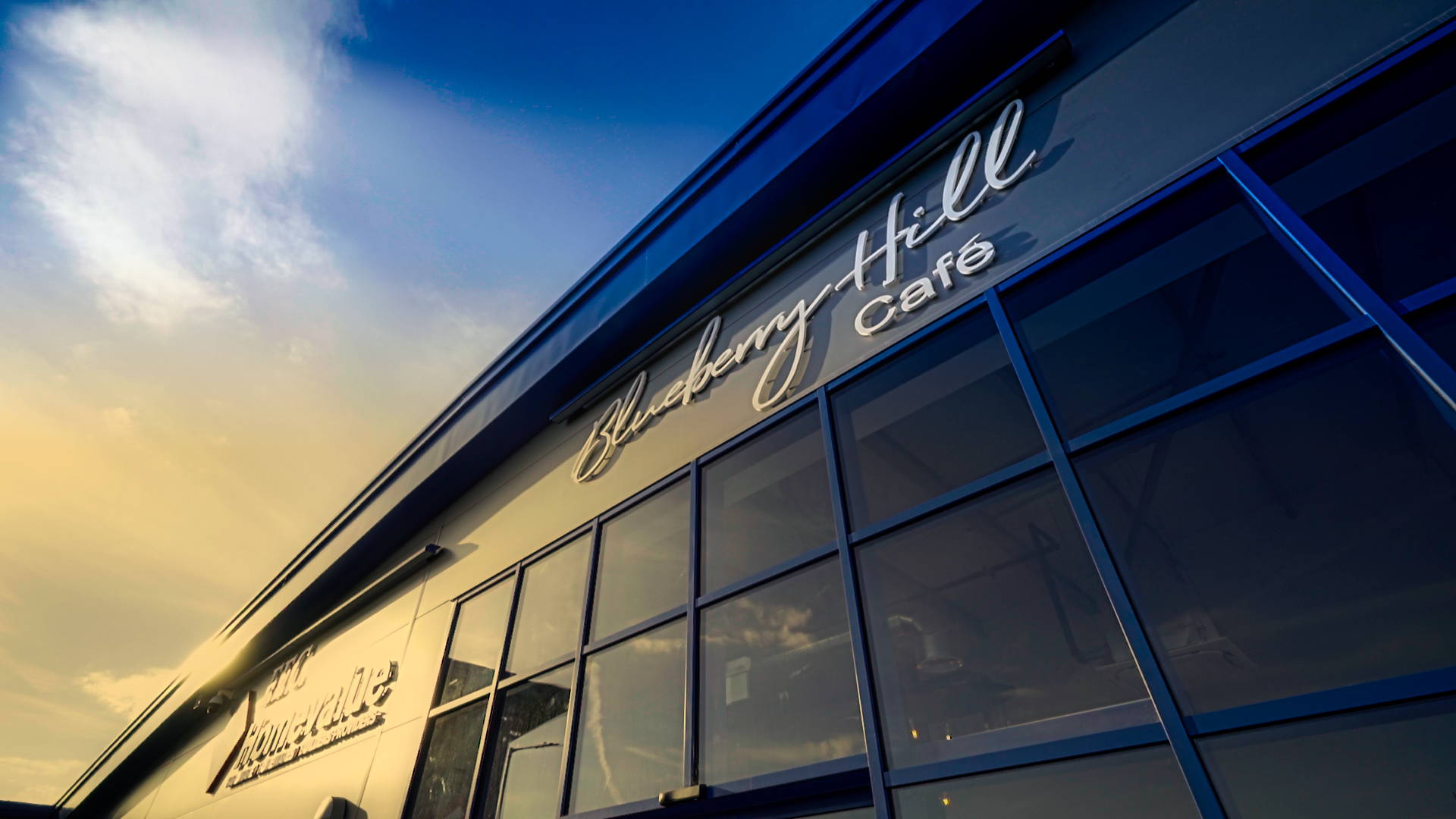 Like EEC Hardware, Blueberry Hill was opened as a Family run business with a goal to provide a uniquely comfortable experience while providing the best quality products.
At Blueberry Hill, we put the quality first with a varied menu to ensure every customer can go home with a full and content stomach. Serving with only the freshest, local ingredients and quality control unlike any other, we aim to surpass even the highest expectations.
Not in the mood for food? Our Ariosa Coffee is arugably the best on the market with a smooth and balanced blend making each cup reliably delicious.